What would happen if the main character lost his/her family?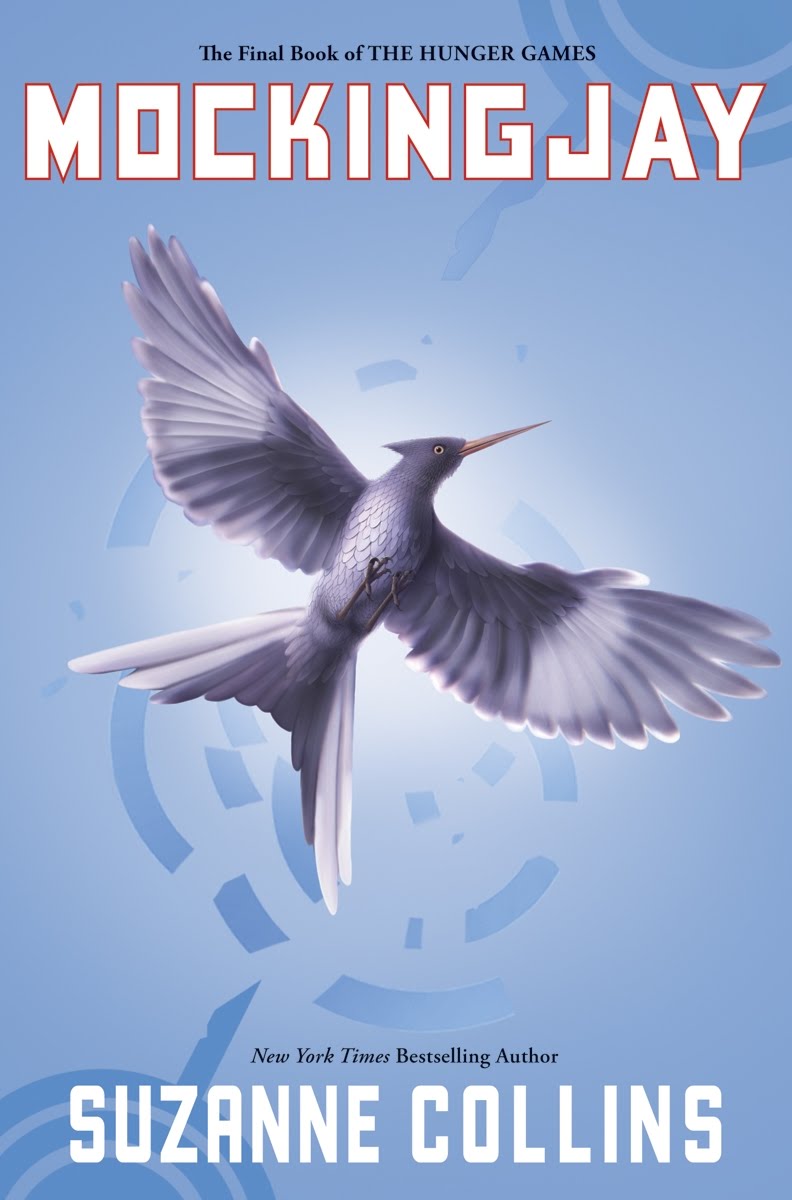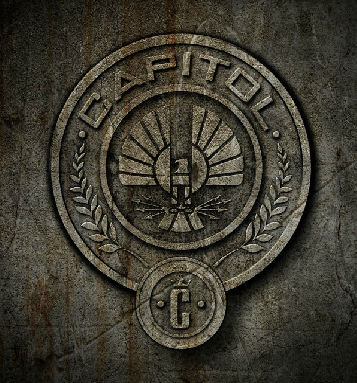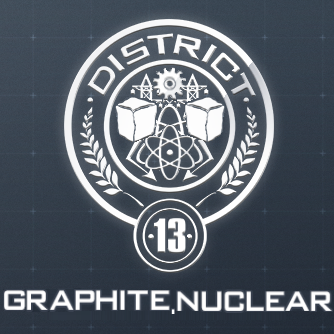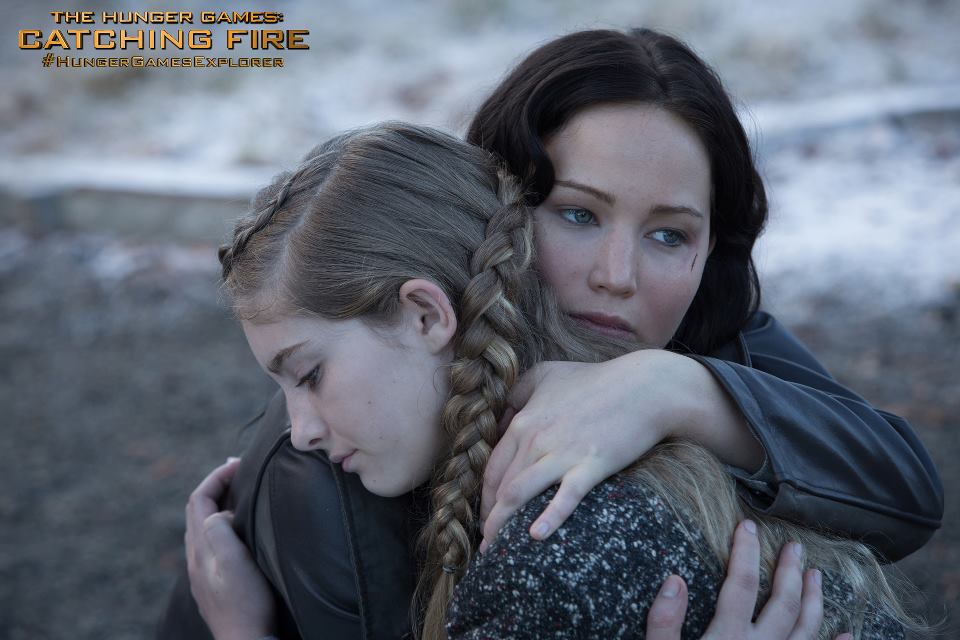 All photo credits to: Hunger Games Wiki
Let's say Katniss lost either her sister or mother, then she would be very depressed and sad. If her sister Prim dies probably she would not be able to fight back against the Capitol. If she was caught by the Capitol, President Snow would torture her painfully. He would hijack her brain causing mental pain. She might be even worse then when Peeta was rescued from the Capitol. Also, her sister was very, very close to her. She would tell stories to her, play with her and Buttercup. Even worse, Buttercup might be suffering as well which means that more then two people in her family would suffer. If her mom dies, she would still be mourning and crying. Katniss would also experience what her mother experienced when she lost her husband. But in the book, Katniss and her mom don't seem to have a close relationship.