Well.. I'd say Grade 5 was an OK experience. I would rate it 9/10. With ups and downs, and my "big move". Today I will tell and explain the tough and exhilarating journey through… Grade 5. From the "Big Move" to our class' potluck, read on to find out more about this amazing? fun? journey.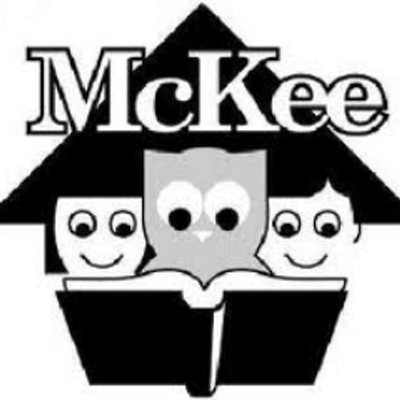 Lets start off with me in Mr. Gagnon's class rm 204. I was itching all summer to be in this class with my friends Justin and Shina (old friends from Grade 4). I enjoyed Word Work, spelling (I know some people hated it but it was fun) and my favourite, Weekend Journals. After 2 weeks in his class, Mr. Giorgi our principal came in to our class. Immediately a face of fear appeared on my face. I thought I was in trouble. He called me and some other people over to the former Grade 5 ESL classroom. Then I met Mr. Lee for the first time. As we (the others students transferred) came back to our old classes to get our stuff and belongings, I walked in the classroom with my head down and ran out quickly with all of my stuff. I kept my head down to hide my tears (I'm really emotional). It was a sudden move and at first I thought Mr.Lee was creepy and even my little brother did. My original thoughts were focused on anger and I'd rather be in Mr. Gagnon's class. Eventually, I let go of it. When I first started homework with Mr.Lee, it was really hard at first with everything on the blog and my fingers got tired. Trust me our teacher gave us tons of homework. That was a mega-struggle. Though our teacher made a club called the Video Game and Anime club where we made trailers for certain video games. Check it out at McKee Electronic Playground Club.

Next is our over night trip to EOEC (Etobicoke Outdoor Education Centre). It was  3 day 2 night trip. During this trip I learned how to make tea of cedar, berries and hot water. I learned n interesting fact as well, owls have to move when they look around. They only look straight. The game that was like the Hunger Games with a animal twist. Another highlight was the food. Mmmmm. If I were a news reporter I would be like- "A unique experience, great food". A special thanks to the EOEC Staff for making this an unforgettable experience and especially the EOEC Cooks, that food was amazing.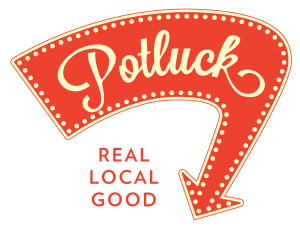 Everyday in May and June, our class would ask one question "when is our potluck?". Until on June 12th, our class had a potluck. Since I was part of my class' Class Cabinet (Student Council) I got to volunteer. I'm Vietnamese and I brought spring rolls with fish sauce. Along with a few other dishes, mine was a big hit. By the time I got home there were no more spring rolls. Many of the teachers came for the spring rolls and I got very positive reviews. Unfortunately we only raised 85 dollars CAD (that's less than $138 or $200 which was raised by other classes). What I enjoyed was the reaction from many teachers who have never tasted Vietnamese food (there are only 9 Vietnamese in my school. That's 9 out of 730!)
So I'd still say Grade 5 was an OK experience and I've enjoyed it (even if it's a bit horrible). Special thanks to Mr.Lee, Mrs.Bose, Ms. Ghosal, Ms.London, Ms.Chu and my kindergarten teachers for helping me through elementary school. Soon I'll be doing the valedictory speeches and then moving off to Grade 6 :(. Bye!
Song Reference- OK 오케이 Strawberry Milk (Choa and Way of Crayon Pop) 크레용팝 유닛-딸기우유